About Us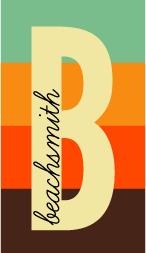 Our Mission: Beachsmith helps individuals, businesses and non-profits increase their public profile through creative implementation of print materials,  building and maintaining custom websites and leveraging social media; as well as improving their market position and profitability through consulting on a range of topics from branding to financial solutions to business management.
Read more about Beachsmith and our team.
Read more about our web design philosophy.